"Collect good people, truly good people…
and protect and love them the best you can".
I was never lucky enough to have a sister. But along the way I've collected a few special friends that I know love me like a sister and in return I'd do anything for them.
I collected her:)
I couldn't make it for the birth but I got to meet him 2 months later.
BTW she's apparently the best boy mom ever because she just keeps gettin em:)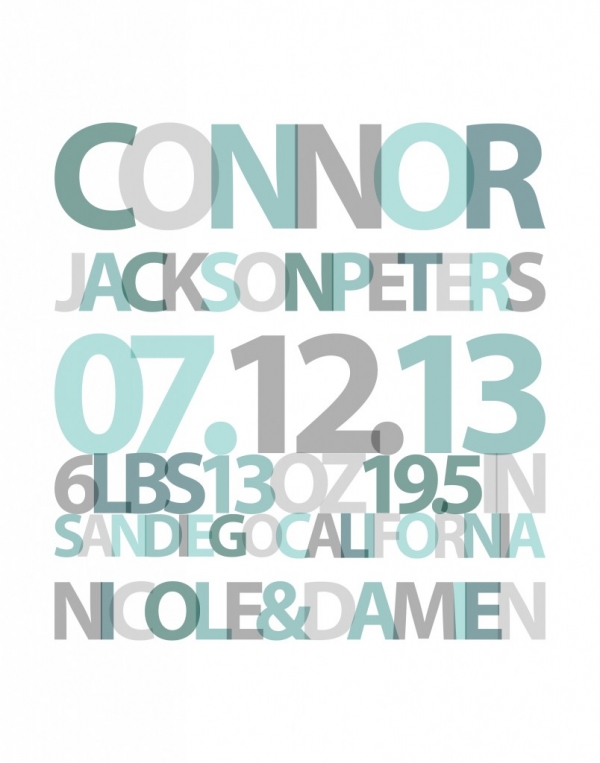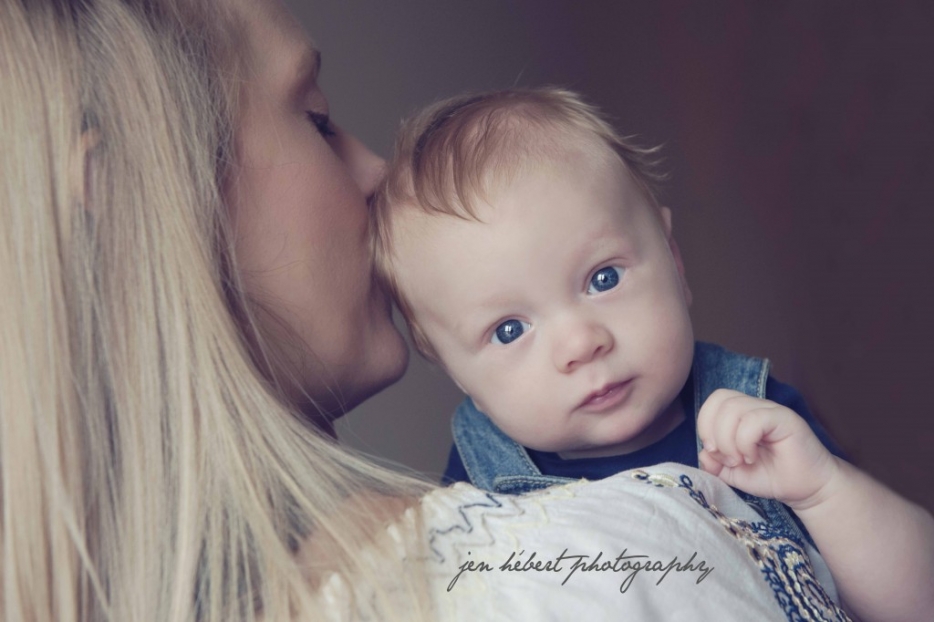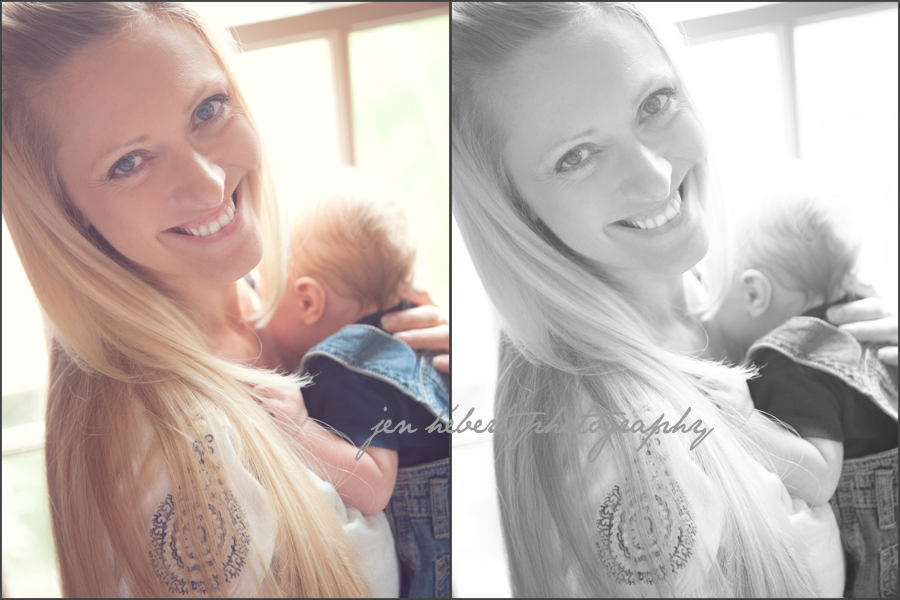 This one is my buddy ,big brother Brennan. I used to watch him while Nicole went to school and he endured hours of me takng his picture while I was learning my camera settings. He would hold still unlike MY children.
Nicole would always pack him this awesome lunch but parts woud disappear. He'd come to me and say "Jennnnnn, hers keeps eating my lunch, hers stole my fruit snacks (while pointing at the sneaky 2 yr old Halle) .